Projects
The following projects have been done on a pro-bono basis to help the ministry of Missions Interlink (the Australian network for global mission).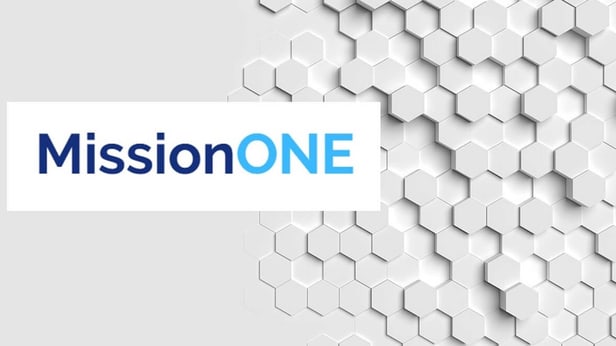 Mission organisations have common requirements. Every mission and Bible college does donor management, events, projects, opportunities.
MissionONE is a backend database to enable digital platforms for mission. The system is for secure use by mission organisations and Bible colleges.
Better use of resources/ finances
Better tools for your mission
Greater impact for each donor dollar